History
The Department was established in the year 2000 as a self financing Honours Course.
To Impart the B. Sc Computer Science Under Graduate) Course affiliated to Utkal University.
The sanctioned strength was 32.
It started with one Class room and One  Computer Lab
Present Scenario
From the academic session 2015-16 this course is affiliated to the Rama Devi Women€™s university , Bhubaneswar.
The seat strength is temporarily increased by 20%, in the session 2015-16 and by 10% in the Current session by the Government.
The department is shifted to the new academic building (in the 3rd Floor) from the year 2015 with an expanded infrastructure.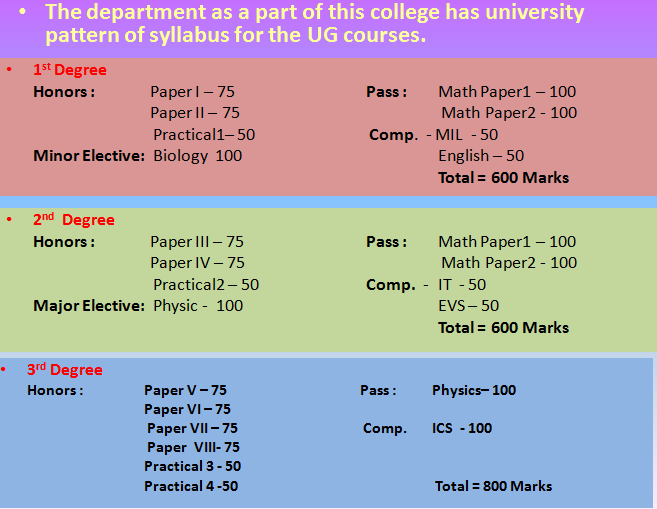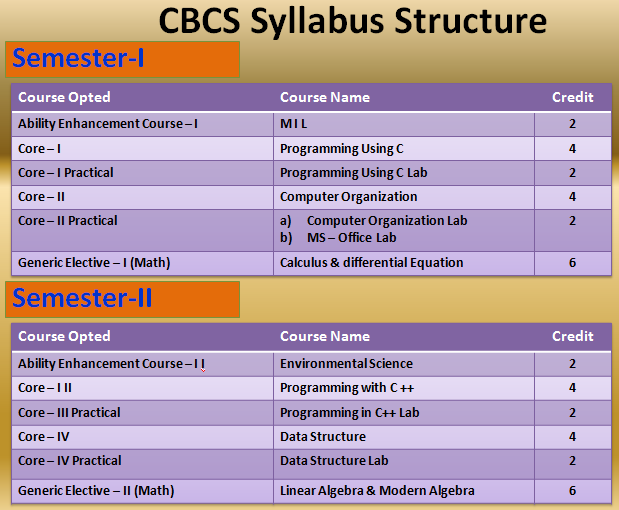 Infrastructure
Audio Visual Computer Laboratory Room
Up to date Computer Systems with a Dedicated Server.
Wi-Fi Computer Lab with internet connection
Computer Lab Equipments
1 Server Machine
28 Computer Systems ( Intel Core i3, and Core2 Duo )
UPS( 25 Nos)
Wi-Fi Access Point-Cum-Router.
Dlink 16 Port Fast Ethernet Switch.
ADSL modem- Cum- Router for Internet Access.
2 Laser Printers
One MFC Laser Printer
5 Split Air conditioner
One LCD Projector
Best Practice
Orientation for student to pursue Industry friendly courses to increase their employability.
Awareness Classes are held for the students on the subject of Cleanliness and Hygiene.
Regular remedial classes for weak students are held.